Seeing a dazzling array of plastic packaging bags on the market, but still can't find a suitable one? Plastic packaging bags are not recognizable and are too popular.What should I do?Some packaging used to package food is harmful, and complained by consumers, is it too unfriendly to the establishment of corporate image? What packaging material should I choose?What should we pay attention to before custom packaging can make product sales rise?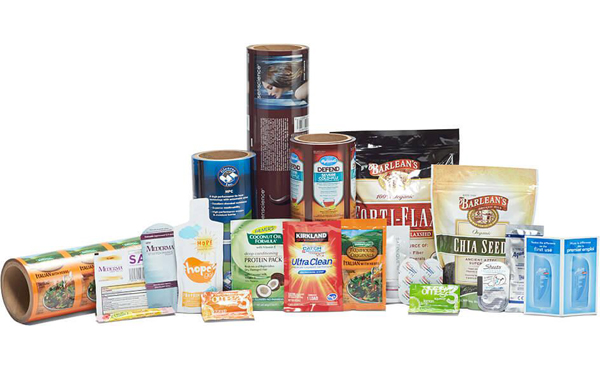 1. Be iconic
When making custom-made plastic packaging bags, it is also very important for its entire design. Each business will have its own different characteristics, and will also have its own different signs. When making plastic bags, it is important to print your logo directly on the plastic packaging bag. This is also a kind of advertising, which is conducive to the promotion of product brands. Isn't it afraid that others will not remember you?
2.Stimulate customer interest
Packaging techniques emerge in endlessly, and all kinds of symbols and graphics are used to decorate the products, so it is difficult for consumers to distinguish the original use value. Here, the operator should be concerned about whether the packaged coat can trigger the customer's desire to buy.Therefore,packaging design can perfectly display the high quality, independence and value of products, and satisfy consumers' desires. As the concept of low-carbon and environmental protection has become the main theme of society, many fields are being practiced, and so is the packaging field.
Many packaging that has an impact on the environment is fading out of our lives, and green packaging has become the development trend and future of the packaging industry.
At present, packaging "green" mainly adopts methods such as lightweight, recyclable, reusable, renewable, and degradable. Therefore, when customizing packaging bags, you must choose green and environmentally friendly plastic bag materials, which can be recognized by consumers. When a product is recognized by consumers, the sales volume will naturally increase.
In addition to the above, choosing a regular plastic packaging bag manufacturer is also very important.
At last, Kolysen packaging has more than 20 years of experience in the flexible packaging industry. We can customize according to customer requirements to meet the high standards of your product needs, provide free samples and technical support, professional suppliers, quality assurance, and food safety.