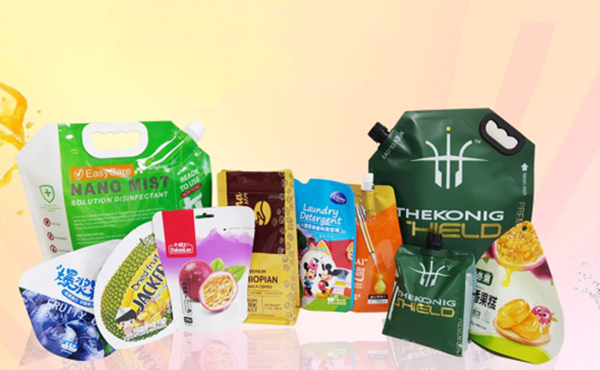 At KOLYSEN, we focus on collaborations that provide versatility and quality. We offer you an amazing selection of packaging to suit your specific needs, even if it is as complex as beverage/liquid packaging.
Our team organization prepares the most upgraded technology and quality packaging for you, so that your products reach customers in a distinguished way.
Our beverage/liquid packaging is 100% spill-proof, taste-proof and fragrance-proof. We want your transactions to have a significant impact on customers, so we go to great lengths to create the best possible product for you.
Our packaging not only helps you deliver the most refined product form, but also considers your position in the market. Our team manufactures every package for you, ensuring the best possible quality while meeting your marketing needs.
Our packaging is trustworthy. Our focus is to bring you the best products to thrive in the market. The beverage/liquid packaging we offer has been our best seller because it insists on serving all the complexity that only a few companies can possibly offer you. You can visit us at kolysen.com for any further details you may want to know.
Welcome to contact Kolysen for getting more product details!