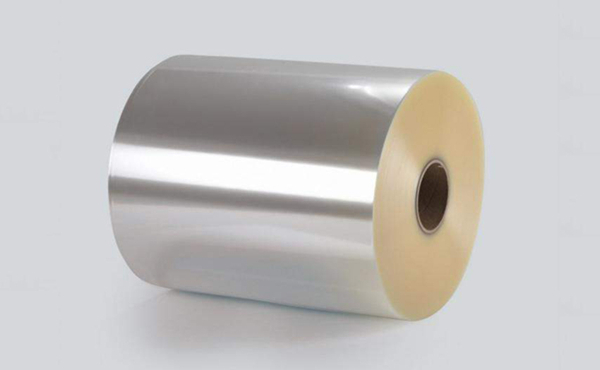 OPP film (biaxially oriented polypropylene) is one of the most popular and growing plastic films in the world today. Intensive product development has created a steady stream of exciting and innovative flexible packaging solutions for a variety of end products. Kolysen Packaging offers a wide range of BOPP films from ISO 9001 certified manufacturers, including specially designed films. Ensuring quality and consistency, our sales experts will help you determine the ideal film to meet your specific project requirements, no matter what your application is.
Four BOPP raw materials are available for customer reference as follows.
Anti Static BOPP
OPP Coated in Acrylic
Foggy OPP
Heat Seal OPP
Features :
HAZE - available under 1% on some grades.
Elongation - varies from 150% to 200% on each grade.
Flame-treated - available for non-heat sealable films on specified sides.
Corona treatment - available on all film grades, single- or double-sided.
CORES - 3 in. or 6 in.
Width - 0.5 in. minimum to approximately 90 in. maximum.
Minimum OD'S OR FOOTAGE - can be produced in rolls as low as 1,000 feet in length.
Maximum OD'S - varies by manufacturer, some manufacturers have capabilities in excess of 30 in.
Packaging - Horizontal or vertical packaging. Smaller rolls can be specially boxed