Kraft Paper Ziplock Bag with Oval Window(round window)
Thickness: double-sided thickness 28 wire
Printing: public or private
Color: yellow kraft paper.
Material: kraft paper + CPP (three-layer composite)
Specifications: 11*16+3, 13*18+4, 13*20+4, 14*19+4, 15*22+4, 17*24+4, 18*26+4, 20*30+5
Applicable products: rice, noodles, beans, nuts, tea, coffee beans, candy, powder, snacks, beef jerky, casual food, and other foods. Cosmetics, jewelry, jewelry, small toys, decorations, and other supplies. Small clothing such as clothing, scarves, and masks. Beauty capsules, medicines, herbs, etc. Electronic products, electronic components, chemical products, and other products.
Uses: It can be used to pack all kinds of powders, grains, nuts, candy, and other food packaging, sealed and preserved food, gift bags.
Through food safety certification, food can be packed and the bag is strong and firm.
Performance: strong tensile and anti-wear. Widen the thicker bottom and make it stronger. Upright and beautiful. Good sealing, high barrier, and low oxygen permeability. Moisture proof, radiation, and corrosion are mechanical. The sightseeing is bright and practical, tasteless and ecological. Noble and practical.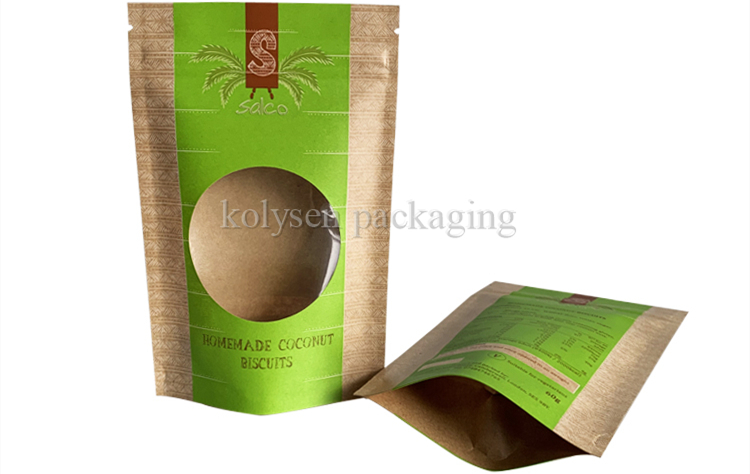 | | |
| --- | --- |
| Materials | Mono or multi-layer laminates using materials such as OPP / CPP / PET / PE / PP / NY / ALU / MetPET |
| Size & Thickness | Customizable, as per your requirements |
| Printing Method | Per requirement, gravure, digital, spout UV, hot stamping, stickers |
| Style Options | Flat Bottom, Stand Up, Side Gusset, Quad Seal, Middle Seal,Flat Pouch, etc |
| Option Available | Rounded Corners, Tear Notch, Hole Punches, Zipper, Window, Hang Hole, Valve, Tin Tie, etc. |
| Standard Finishing | Available in a matt, gloss, kraft, tactile, paper feel, de-metalized, unprinted and registered matt finish |