Clear Sealing Film for PP Cups
Our team will guide you through the process, ensures every custom design gets treated with care and precision, make it easy for you and take your brand to the next level!
Plastic Sealer Films come in many different sizes, styles and materials. We have PP Plastic, PE Plastic, PET-ES Plastic, Aluminum Foil and Paper Films available in both custom print and clear designs.
Custom Printing: Our proprietary printing method will ensure your artwork comes out looking fresh and clean. Printing with food grade ink, no poison, no harm to human body.
To order this product or reach us with any questions give us a call, email or use the chat button on the bottom right. We'd love to chat with you and provide you more information on design, sizing, and more!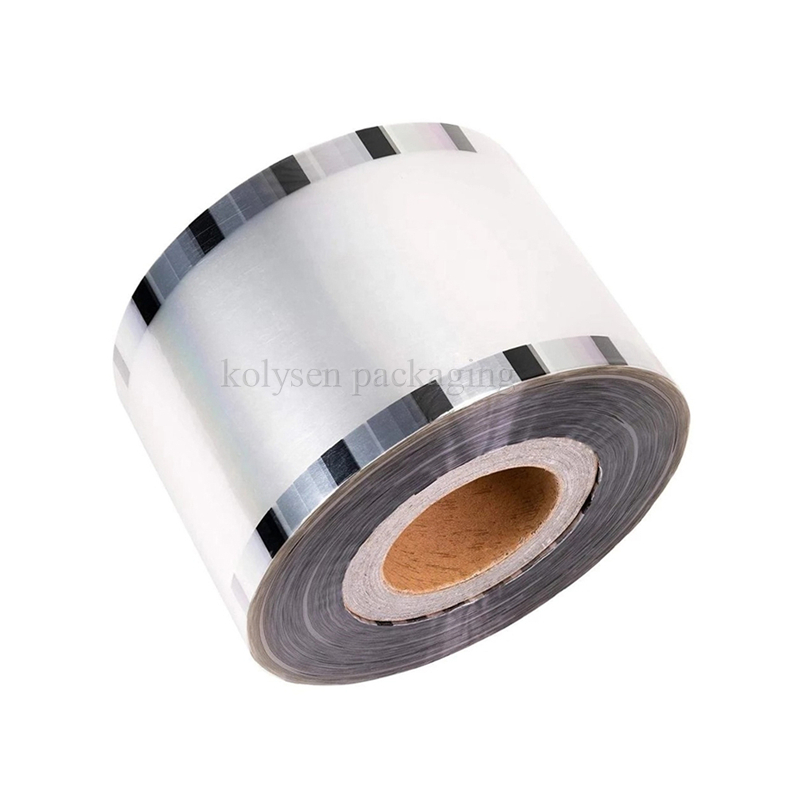 Do you have another container to seal? We can create custom lids for almost any container! We make plastic films for frozen foods, hot soups, take-out sushi and more!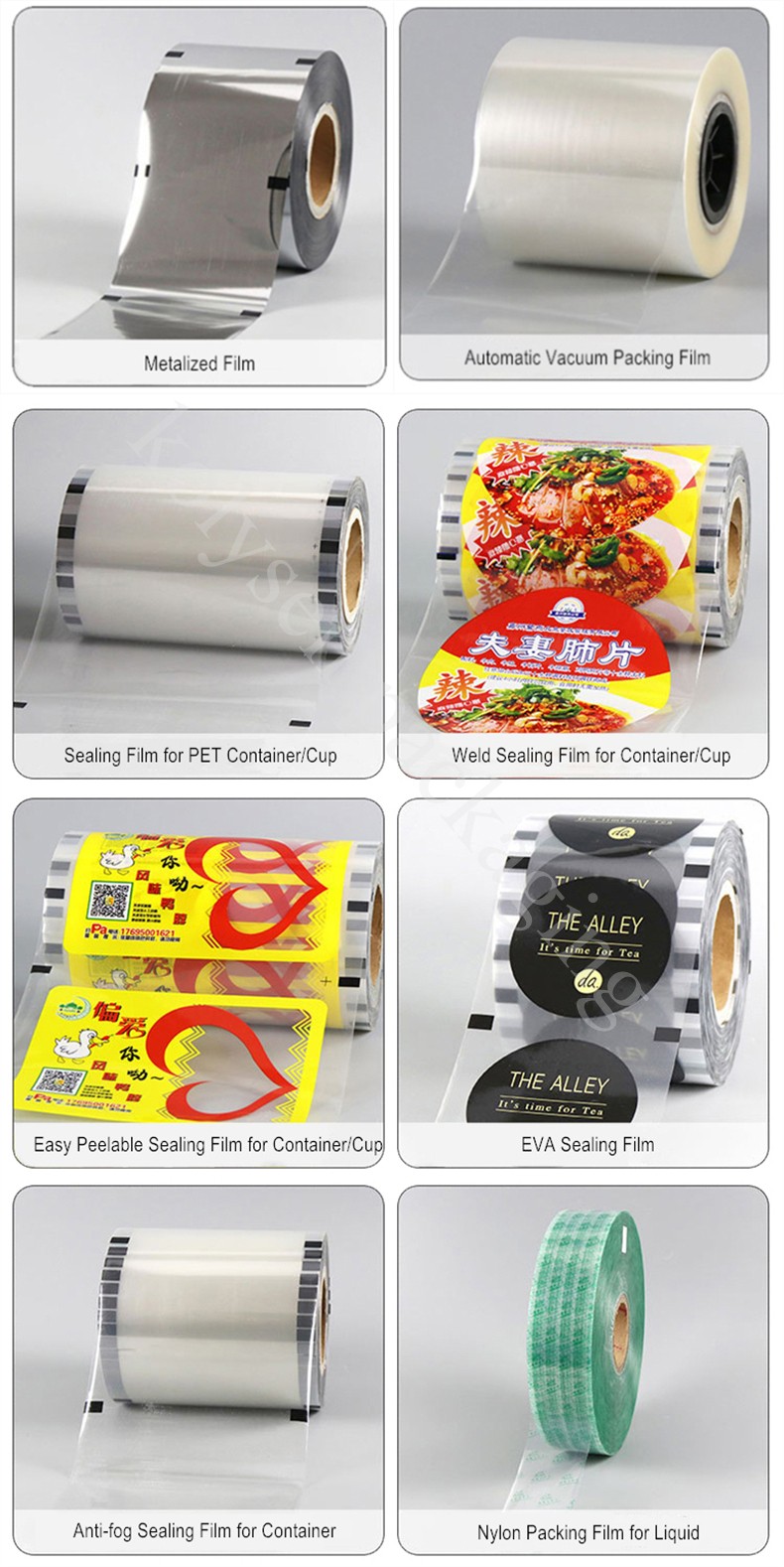 The PP sealing film is made of PP plastic and is only used for PP containers. They form a strong bond and will not be peeled off.
This film does not produce strong adhesion like PP film, so if you need to peel off the film, it will be good. If you do have a container that you want to peel off the film, then we can also design a customized peel-off label for your cup or container.
PET-ES sealing film is our most versatile film and can be used in most containers. It can be used with PP plastic, PET plastic, Styrofoam and most PLA containers.
Labeled die-cut aluminum seals
bg
Pre-cut plastic caps made of PET are a popular alternative to aluminum caps. The achievable print quality is higher because the plastic surface is white, which improves the graphics quality and color clarity. When using transparent or transparent PET with heat-sealing paint, consumers can easily see the packaged product, making it a highly versatile material.
PET lids are cheaper to transport, they can move better and will not tear when peeled off. Their high puncture resistance reduces the risk of leakage and product returns. Plastic die-cut lids also allow the use of "end-of-line" metal detection, which is essential in food production and testing.